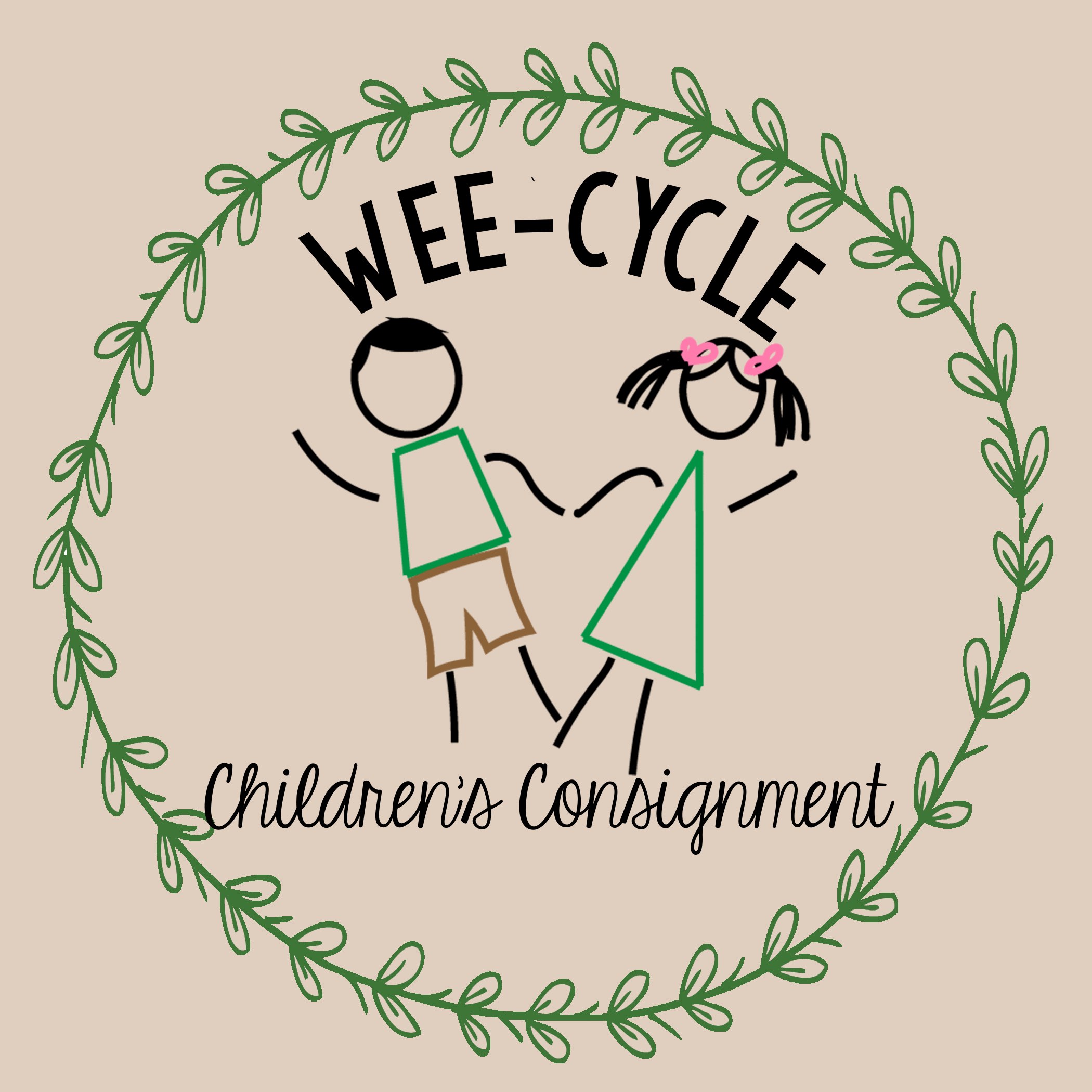 The High Country's Children's Consignment Sale!
Our next sale... September 2020
A new opportunity to shop online from anywhere and pick up at Wee-Cycle. For more information, click here.

Wee-Cycle Children's Consignment has provided a quality children's consignment sale for more than 14 years! Our owner, Emily Greene, will continue to offer wonderful customer service to our consignors and shoppers.
Wee-Cycle Children's Consignment
Join our EMAIL LIST: